Tried, tested & trusted fleet security
HiddenApp's Partner Program empowers you to offer your clients a tried and
trusted suite of device security and protection solutions.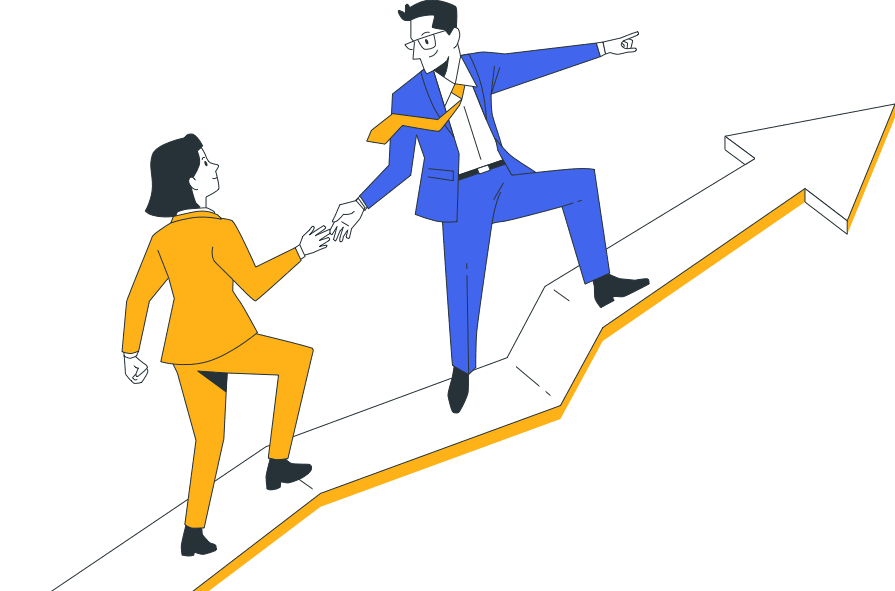 HiddenApp is a toolbox of flexible device monitoring, tracking
& recovery solutions that's custom-built to protect Apple,
Chromebook & Windows devices.
Our partner program empowers MSPs, MDRs and MSSPs to
leverage our tech to serve their clients even better.
Why partner with HiddenApp?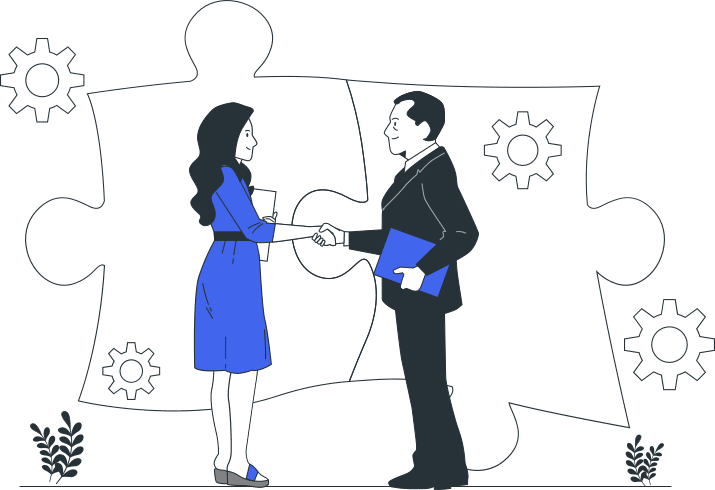 Strengthen your offer
With HiddenApp in your toolbox, you'll be able to offer a more comprehensive range of fleet visibility and security services to your clients. That means more value for your clients, and more revenue for you.
MDM synergy
HiddenApp complements all MDMs, so that you can serve your clients effortlessly, whatever type of MDM they're using. For your Jamf Pro clients, our integration allows you to save time and headspace with auto-deployment and auto-enrollment. For those using Google Admin Console, our integration streamlines enrollment and management with import and auto-syncing.
Ride the wave of outsourced cybersecurity
Larger fleets, remote working and the growth of one-to-one programs in education means that the demand for fleet visibility and security is skyrocketing. HiddenApp empowers you to align your services with your clients' growing demands for better visibility, reduced risk, demonstrable compliance, and incident response.
Support your clients' sustainability targets
HiddenApp is ideal for organizations that want to retain, rather than replace, their devices. Its multi-layered and advanced range of device monitoring, tracking, and recovery tools greatly improves the chance of device recovery - and this helps keep your client's carbon footprint in check. The average laptop requires 400 kg Co2e to produce, so it's easy to demonstrate in real numbers just how you can support your clients' green ambitions.
Flexible Pricing
HiddenApp's flexible pricing and partner discounts means you'll be able to earn revenue at scale. Sell a la carte or in bundles, or anywhere in between. HiddenApp is flexible enough to accommodate and enhance any business model.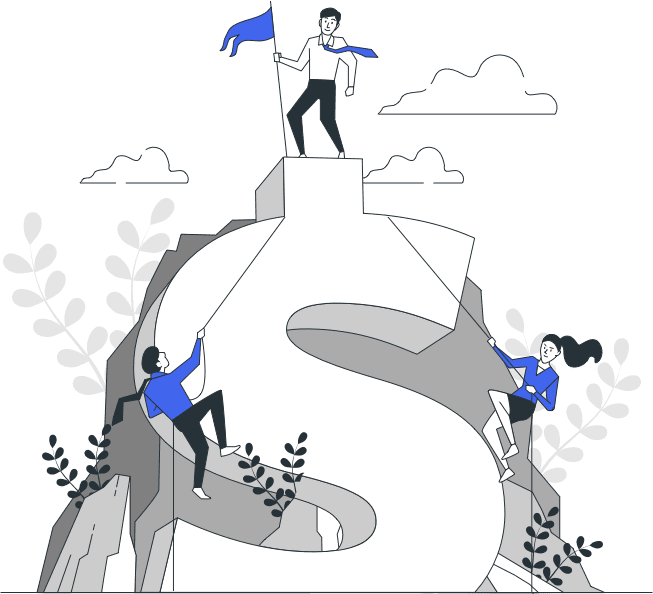 Simple. Fast. Effective.
We believe that device security should be effortless to
implement without compromising effectiveness.
Schedule a call to get started.