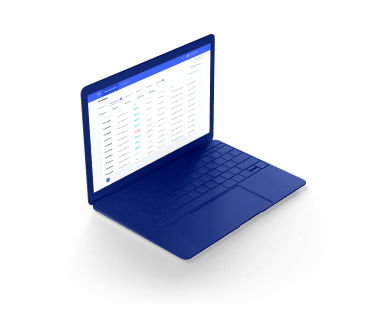 Keep track of
your institution's
devices
Monitor and secure all end-point Apple
devices within your school or organization.
HiddenApp for education
HiddenApp provides an all in one theft recovery, data protection and device management solution for schools and higher educational institutions.
Advanced technology provides school IT departments with the necessary visibility and control to track and manage their devices status, and activity.
Application for education
Centralized management
Manage and assign devices, check status updates and activity all from one secure dashboard.
Multi-user accounts
Custom groups (labeling)
Location history
Advanced search and filtering
Device tracking
Monitor device location and gather evidence using multiple tracking technologies.
Location tracking
Network data
iSight Photos
Screenshots
Keylog
Visibility and control
Get total visibility and
control over
all school devices.
Device status
Export device data
Activity audit log
Data and security
Remotely password protect and lock devices or deploy security actions across multiple devices.
Mass security actions
Spoken message
Remote wipe
Fully Customizable
Remote Lock
HiddenApp offers special discounted plans
for educational and non-profit organizations
Why schools choose HiddenApp
Online & Brick and Mortar School Asset Security
HiddenApp have gone above and beyond assisting us in getting our assets secured.
This is a real 'turn key' solution for our environment. This software is easy to install locally and on computers in the field already.

Way Program
5 Stars on G2 Crowd
Trusted by educational institutions around the world