14-day free trial. No credit card needed.
Choose the plan that's right for you
Ultimate
$91.67
/mo
billed annually
Invite your colleagues to join your
HiddenApp workspace. + Multi-user Accounts
Set approved networks for your devices to monitor network
usage and prevent devices from straying onto networks
outside of your approved infrastructure. + IP Tracking & Management
+ Dedicated Account Manager
SMB
$41.67
/mo
billed annually
Monitor all distributed devices on a grand map. + Device Fleet View
Set a virtual perimeter and receive an alert
when your devices move outside of your
desigated perimeter. + Geofencing

Suite
$20.83
/mo
billed annually
+ Everything from Individual
+ Enterprise User Dashboard
Easily deploy security actions across
multiple devices at once. + Mass Actions
Get insights into every action taken within
your workspace. + Activity Audit Log
Custom
+ Everything from Ultimate
Educational and/or non-profit organizations for whom we offer special discounted plans
*All plans come with a 30-day money back guarantee
Track, manage and protect your company
devices with HiddenApp Business
Fleet View
Keylog
Location tracking
iSight Photos
Fully Customizable
Remote Lock
Screenshots
Network data
Mass actions
Remote wipe
Search & Filtering
Device IP Management
Activity audit log
Multi-user accounts
Export device data
Location history
Device status
Custom groups
See what our clients are saying about HiddenApp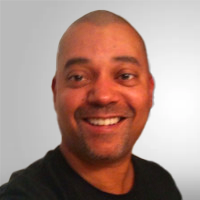 "HiddenApp gives us the confidence that our technology is safe and secure in the field. I highly recommend using HiddenApp as it is easy to set up, navigate and the support staff is extremely helpful."
- Mark Ray - Network Administrator, WAY Program (Education)
"HiddenApp provides the tools we need to feel confident that our physical devices are protected. It's saved us thousands of dollars!"
- Jordan Edelson - CEO, Appetizer Mobile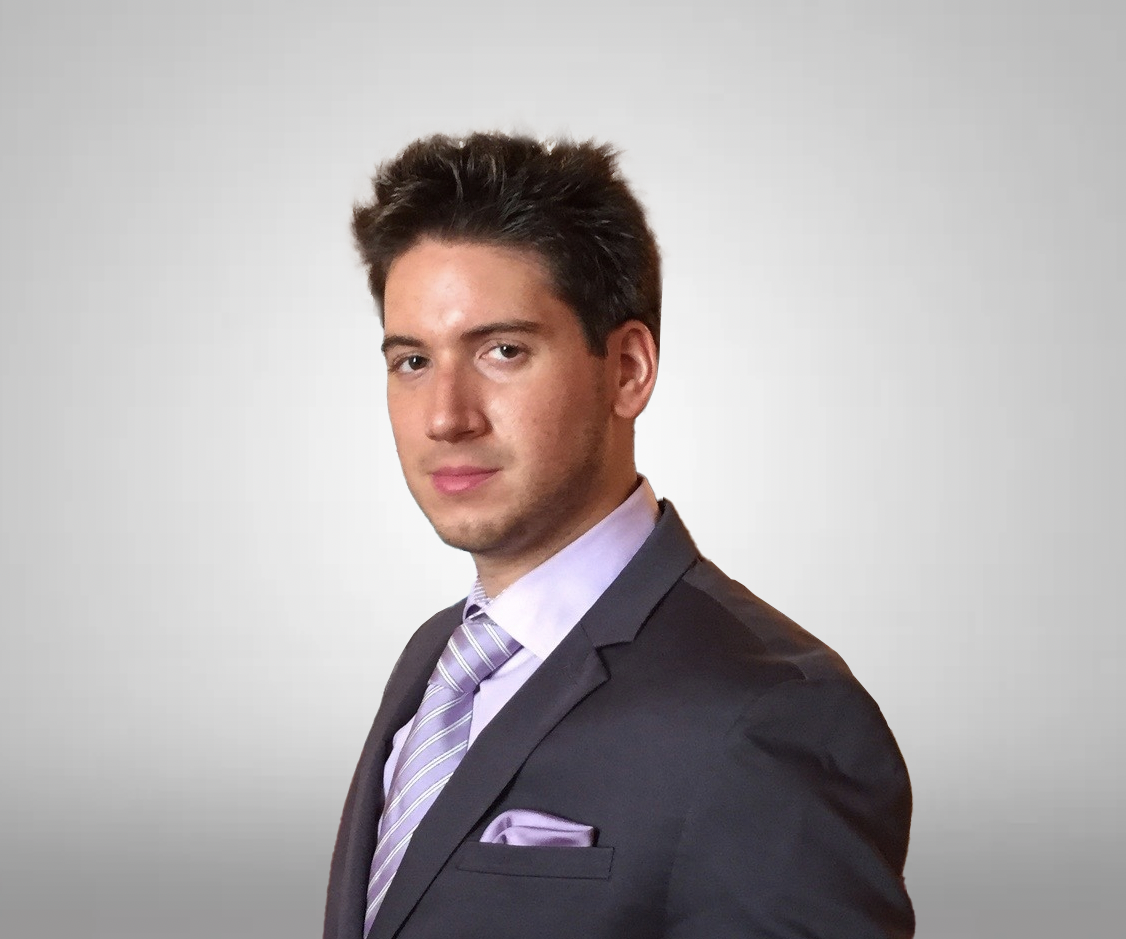 Frequently asked questions
Can I upgrade or downgrade my plan at anytime?
Yes, of course. When upgrading or downgrading you will receive a discount based on the number of days remaining in your current subscription.
What are my payment options?
We accept all major credit cards, PayPal, Apple Pay, bank/wire transfer and check
Can I transfer my subscription to another device?
Yes, you can change which device(s) are registered with your account at any time. You can change the devices as many times as you wish although you cannot register more devices than your plan permits.