Choose the plan that's right for you
Select your plan based on the number of Apple devices you need to protect
Ultimate
$91.67/mo
+ Dedicated Account Manager
*$1100.00 billed annually
*$11.00 per device
SMB
$41.67/mo
*$500.00 billed annually
*$10.00 per device
Suite
$20.83/mo
*$250.00 billed annually
*$10.00 per device
Custom
Dedicated
account manager
Educational and/or non-profit organizations for whom we offer special discounted plans
Track, manage and protect your company
devices with HiddenApp Business
Unlimited reports
Keylog
Location tracking
iSight Photos
Fully Customizable
Remote Lock
Screenshots
Network data
Mass actions
Remote wipe
Advanced search
Advanced filtering
Activity audit log
Multi-user accounts
Export device data
Location history
Device status
Custom groups
Trusted by teams and organizations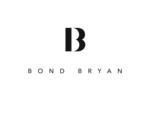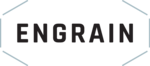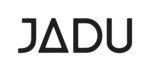 Frequently asked questions
Why do you bill annually?
Our monthly prices are too small to justify the transaction charge incurred with each payment!
Can I upgrade or downgrade my plan at anytime?
Yes, of course. When upgrading or downgrading you will receive a discount based on the number of days remaining in your current subscription.
Can I transfer my subscription to another device?
Yes, you can change which device(s) are registered with your account at any time. You can change the devices as many times as you wish although you cannot register more devices than your plan permits.
What are my payment options?
We accept all major credit cards, PayPal and Apple Pay