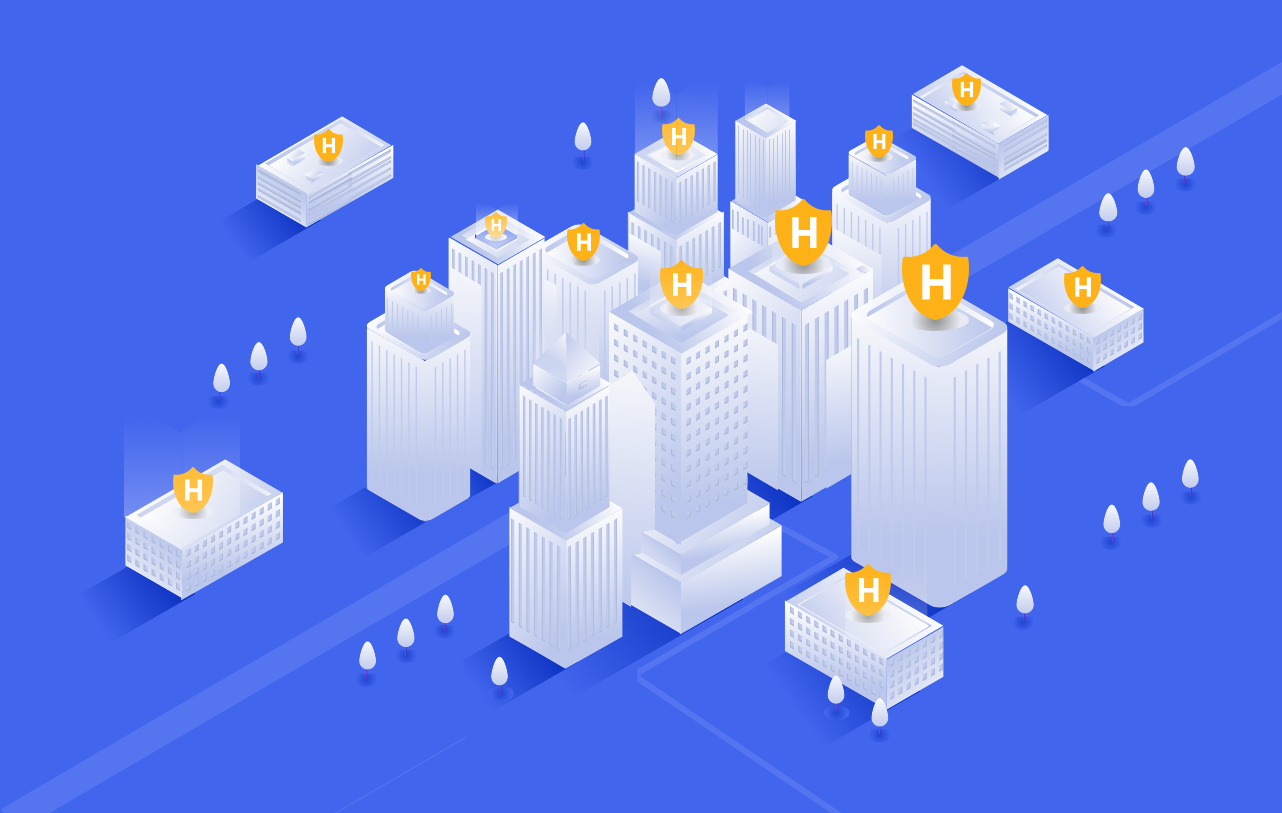 Optimize your fleet security
HiddenApp protects your Android, Apple, Chromebook and Windows devices, enabling real-time location tracking, device monitoring and advanced recovery tools, all actionable through a user-friendly dashboard.
Supported OS
Protect all your devices in a flash
Whether you've one or ten thousand, you can trust us to protect them.
Which of these best describes you?
Education
I'm in education. I want to keep our devices safe.
Learn more
Business
I'm in business. I want to protect my device fleet.
Learn more