Maintain complete control over key mobile devices and sensitive data
Monitor, track and recover PCs, Macs and iOS devices.
No credit card needed
Trusted by teams and organizations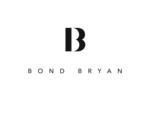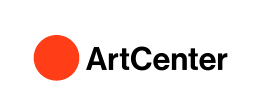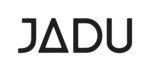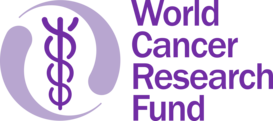 Riverview School District


Choose the right solution for you
Monitor, track and secure your fleet of devices with HiddenApp for business.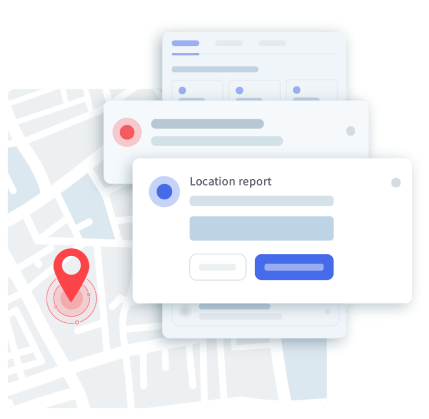 Device tracking
Monitor the current location of a device and gather
the information to indentify who has it.
Location tracking
Determine your device's precise location and view it on Google Maps.
iSight photos
Build a convincing criminal case using iSight to capture the culprit on camera.
Screenshots
Observe what your missing device is being used for with screenshots of the on-screen activity.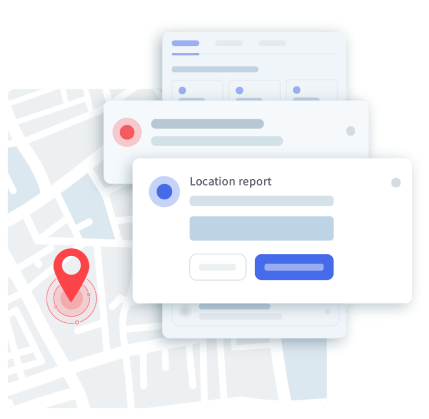 Network data
Discover the name of the network your device is connected to, the proximity to the router and the IP & Mac address so you can track it to an exact physical address.
Key logs
Collect information about the keys that have been used whilst your device is missing.
Device data protection
Customizable remote lock down
Remotely password protect and lock your PC and Mac. Add your organization logo and customized warning message to thieves.
Mass actions
Easily deploy security actions
across multiple devices at once.
Spoken message
Send a custom message to be read aloud from your device.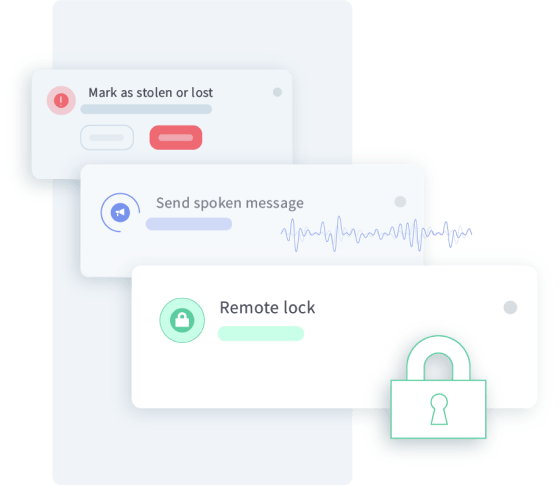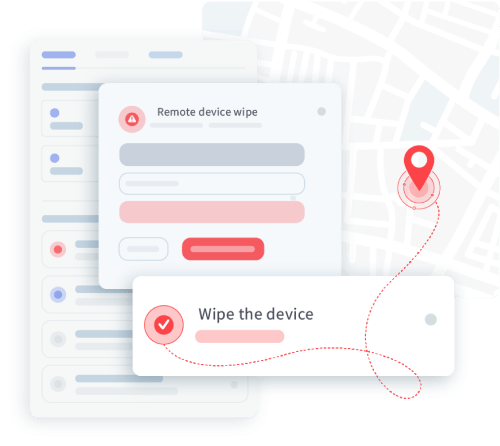 Data management
Remotely access the device to recover sensitive
or important files and remove all data completely.
Remote wipe
Erase private information from
the laptop to prevent data leaks.
File Retrieval
Remotely access your device to
retrieve important and sensitive data.
(coming soon).
Device Monitoring
IP Tracking & Management
Set approved networks that your device is allowed to connect to so that administrators can effectively monitor network usage and prevent connection to unapproved networks.
Fleet View
The Fleet View feature enables admins to monitor all distributed devices inside a grand map.
Location History
Monitor historic device movement to detect unusual patterns and prevent device attrition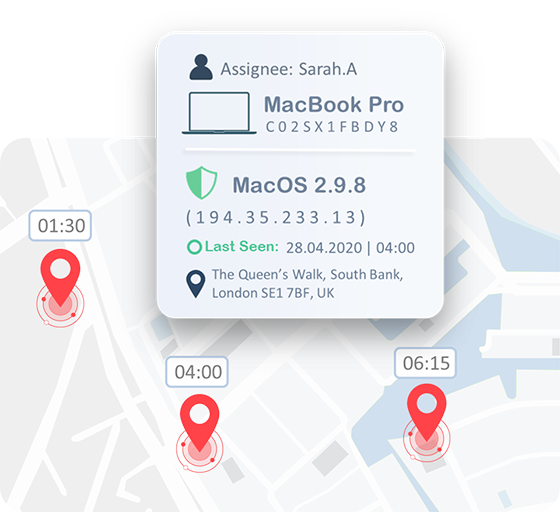 Fleet management
Manage all your devices, control data access and perform
mass actions - all in one simple dashboard.
(for business plans only)
Device management
Device status
Custom groups and labeling
Activity audit log
Export device data
Enterprise ready deployment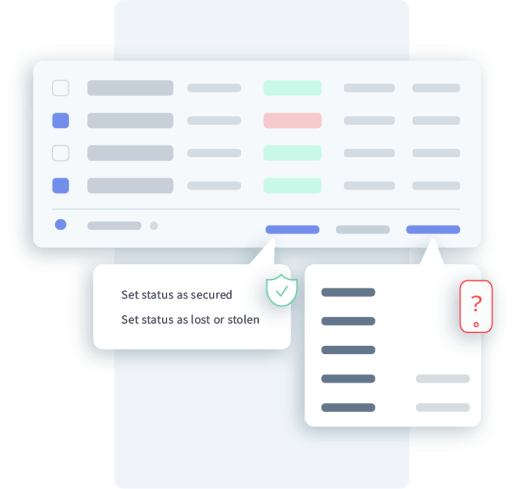 Find the right plan for you
Start a fully featured free trial today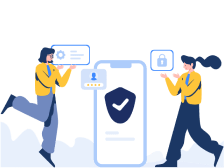 Individual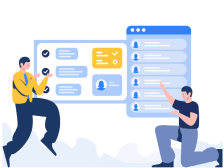 Business
Education