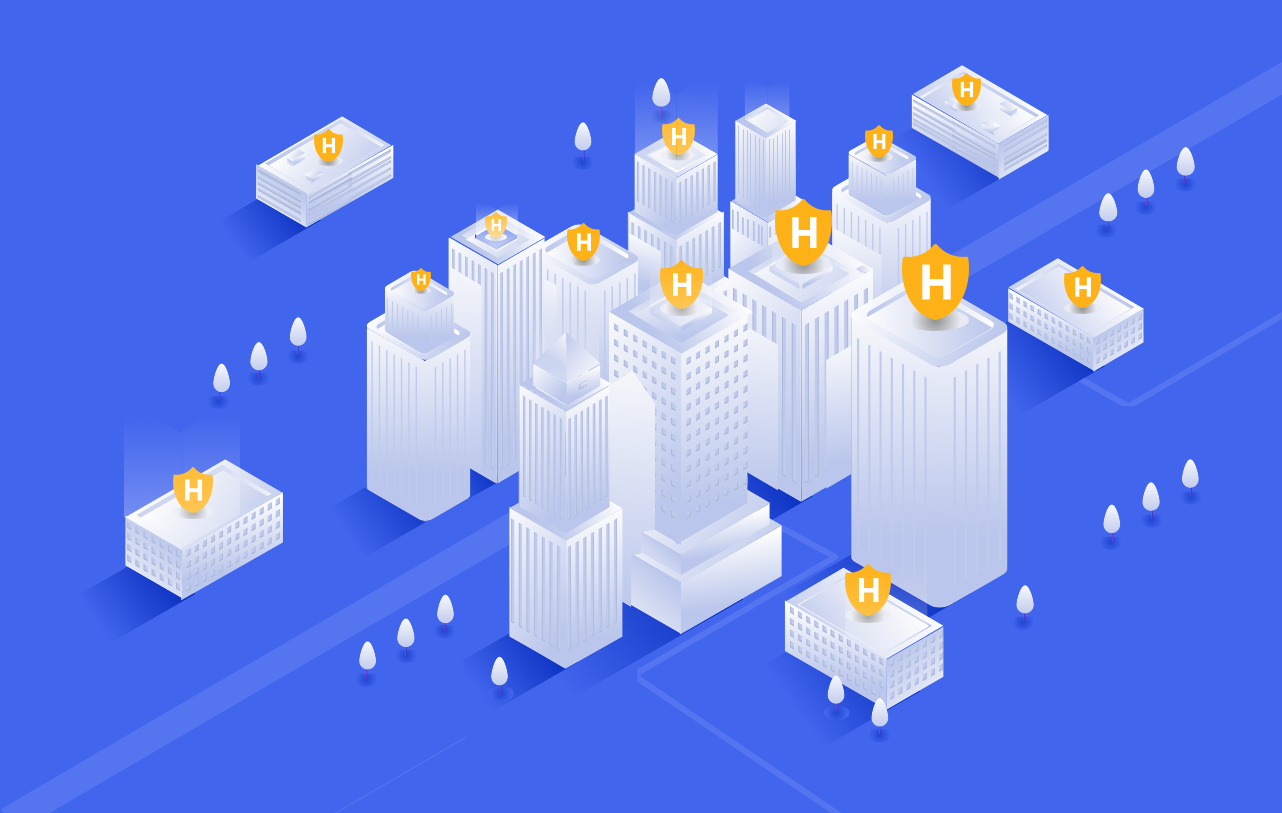 Keep all your devices
safe and secure 24/7
Track your Apple and Windows devices. Protect them from loss and theft. Keep data safe. With HiddenApp peace of mind is fitted as standard.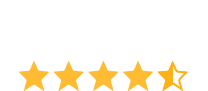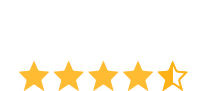 Protect all your devices in a flash
Whether you've one or one hundred thousand, you can trust us to protect them.
Which of these best describes you?